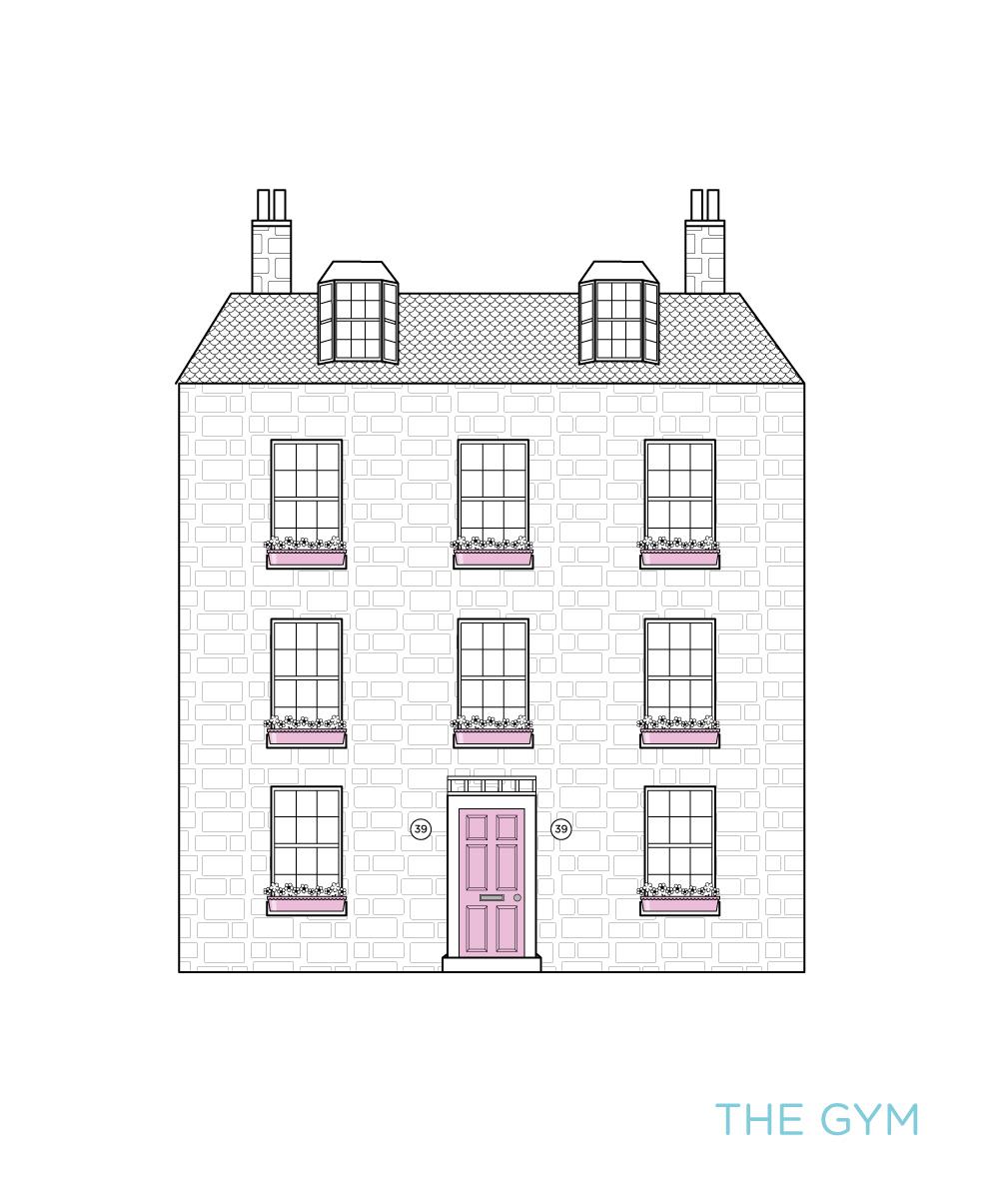 The Gym
The Gym is completely unique, it is a community, not just a salon. Located in Aberdeen,We combine talented hairstylists, makeup artists and others in creative industries with sustainability, fashion, events, art and individuality. The Gym is not a traditional salon, but a hub bringing together Aberdeen's most talented individuals, providing a space for uniqueness and innovation.
The Gym
Amy

Salon Owner/Senior stylist

Emily

Trainee stylist

Emily is our trainee stylist, shes is already fabulous at colour work and hair extensions and has been on many a training course in these departments. She is now mastering the art of cutting while she is working on this and getting all her techniques refined we will be offering a discounted cutting price.

Paul pack walks & hair

Receptionist / Dog sitter / a bit of hairdressing by special request

Paul has been hairdressing for over 15 years and has recently decided to move into a more front of house and customer service role within The Gym. He will be on hand to make sure your visit is the best it can be and that the salon runs smoothly. Paul is also available a few days a week to look after your hair need too.

Charlotte

Stylist

Charlotte is a senior level stylist at The Gym specialising in colour work and bridal.

Make up artist Wendy /Other

Make-up artist

Wendy is our in house Make up artist and is fabulous, if she's unavailable or we have a larger group of faces needing painted we have loads of other fabulous Mua's that come and help out at The Gym. If it's Wendy that you are after specifically please check with us which artist is working on the day your looking for. We have a business WhatsApp 01224622166 that is manned during working hours.
The Gym
The Gym
39 Huntly Street, Aberdeen
Monday

Tuesday

Wednesday

Thursday

Friday

09:00 - 17:00

09:00 - 17:00

09:00 - 17:00

09:00 - 17:00

09:00 - 17:00